The man, a 24-year-old Algerian, had been arrested on Monday. Thirteen people were injured in the attack
News on the investigation into the bomb package that exploded in central Lyon on Friday: during the interrogation, the alleged perpetrator of the attack confessed to having sworn allegiance to the Islamic State. Judicial sources report it. The man, a 24-year-old Algerian, Mohamed Hichem M., had been arrested on Monday without resistance and declared himself to be "the author of the attack".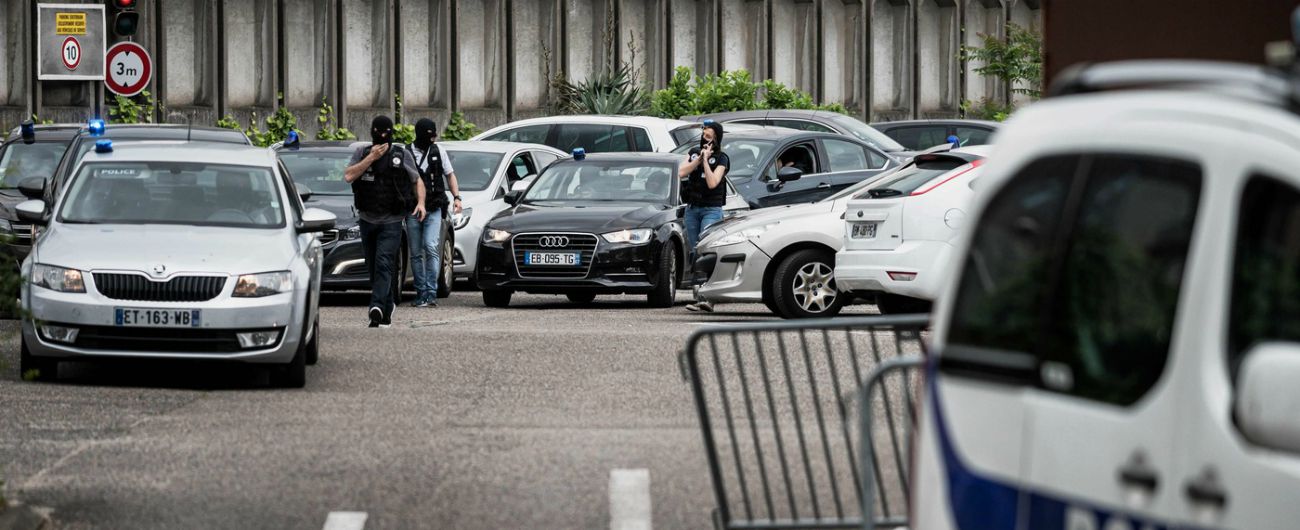 This is an IT expert who has moved to France for only a year. The man, described by a shy and reserved and "uncooperative" character, had already stated on Wednesday that he had independently purchased the material needed to make the device on Amazon. Traces of his DNA had been found on the fragments of the bomb, just as the materials necessary for the manufacture of a bomb were found by security forces at his home on the outskirts of Lyon. "The suspect certainly intended to kill," Interior Minister Christophe Castaner said.
+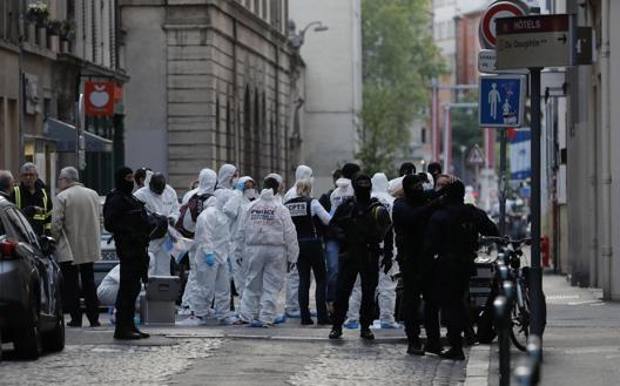 Like his brother, Mohamed remains in custody on the premises of the French counter-terrorism service, while his parents were released in the early afternoon "in the absence of elements that incriminate them at this stage". The explosion in central Lyon last Friday had caused 13 minor injuries.