The face of Jon Snow in Game of thrones, Kit Harington, has entered rehab and a source has revealed the reasons for the stress: too much fame in too little time.
A source close to Kit Harington revealed that entry into rehab is due to too much fame obtained at a young age thanks to Game Of Thrones.
The first role on the screen of the actor was precisely that of Jon Snow in the cult series HBO, which debuted on television in the 'distant' 2011. At the time Kit Harington was 24 years old and on Tuesday his spokesman confirmed that the actor has decided to enter rehab, using this moment of work break to work on some personal problems. Today a source close to the People newspaper confirmed that the transition from normal life to Hollywood 'divo' was really difficult for Kit: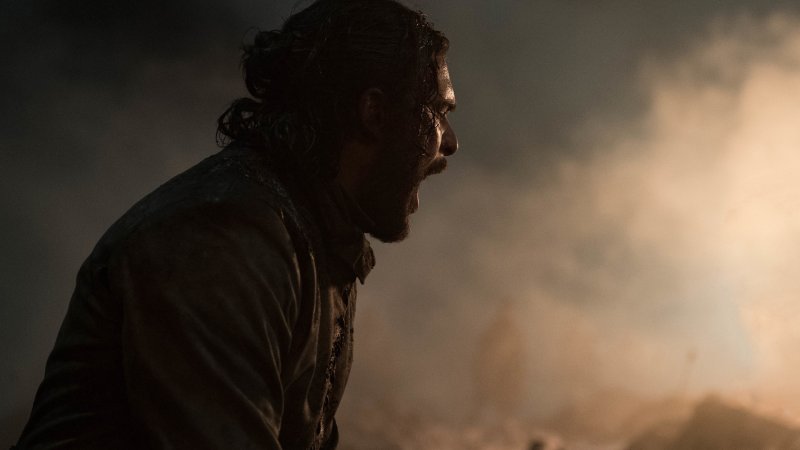 "For 10 years Kit has been practically associated with Jon Snow, and he has been invaded by this intense character. The role and the level of fame he has achieved has been difficult to manage for such a young person, just out of a drama school "He took the job very seriously, but it was extremely stressful. Now that he said goodbye to Jon Snow, he needed help to become himself again, simply Kit."
According to the Page Six portal, Harington has entered a luxury establishment and is receiving psychological help and behavioral therapy to control stress and 'negative emotions'. The intensity of the role in The Throne of Swords can also be seen in the documentary dedicated to the series, Game of Thrones: The Last Watch: in a video Kit reacts emotionally to the destiny of Daenerys while reading the script.