Postponed the start of the Rolling Stones tour this summer. The frontman Mick Jagger will be operated on the heart in New York this week
MILAN – Mick Jagger, historian frontman of the Rolling Stones, will have heart surgery this week in New York. For this reason the tour that was supposed to start on April 20 from Miami is postponed to this summer, so that the artist has plenty of time to recover.
The tour is postponed
During this week the great Mick Jagger will be operated in New York as he has to undergo a heart valve replacement. This is not a serious operation, rather it is part of routine operations, but the singer must still be at rest and had to postpone the start of the "No filter" tour to this summer, a tour to be held in 17 cities of the USA and Canada.
Mick Jagger is currently seventy-five years old and his physical condition is extraordinary: in fact he leads a moderate life, very different from when he was young. Eat healthy and train every day, keeping fit.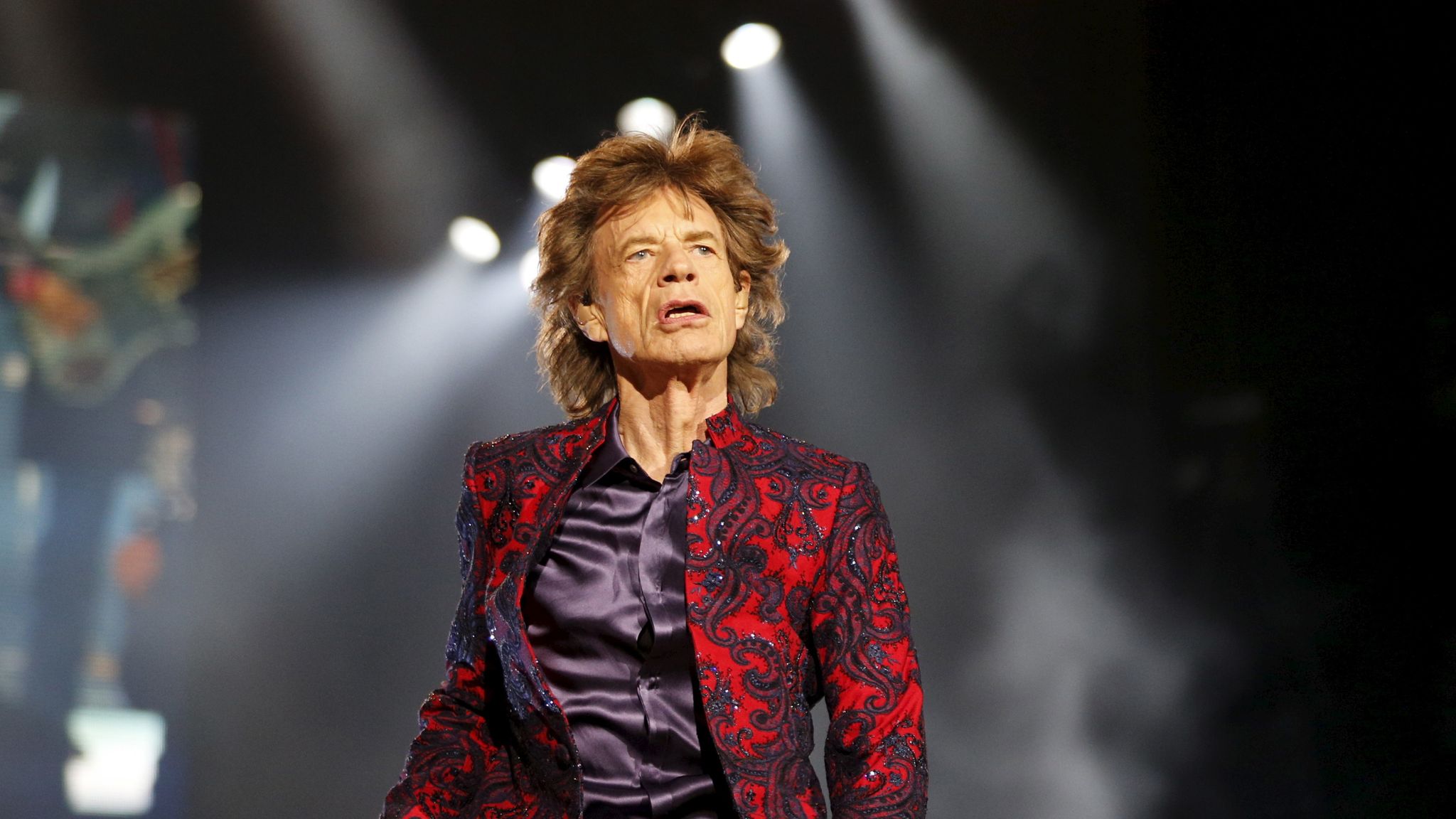 I apologize to all our fans in America and Canada who bought the tickets – says Jagger – I hate to leave them this way and I am devastated for having to postpone the tour, but I will work hard to get back on track as soon as possible. Once again, a huge apology to everyone
source libreriamo.it