It was 2009 when Bitcoin was launched, the digital currency that promised to make banks and other traditional intermediaries obsolete, but ultimately the latter, having to adapt to new realities, announced the launch of their own coins as JP Morgan at the beginning of the year announced its "JPM Coin" and now another giant is about to do the same thing. But the big surprise is that it is not a big banking but one of the most famous social networks in the world, Facebook.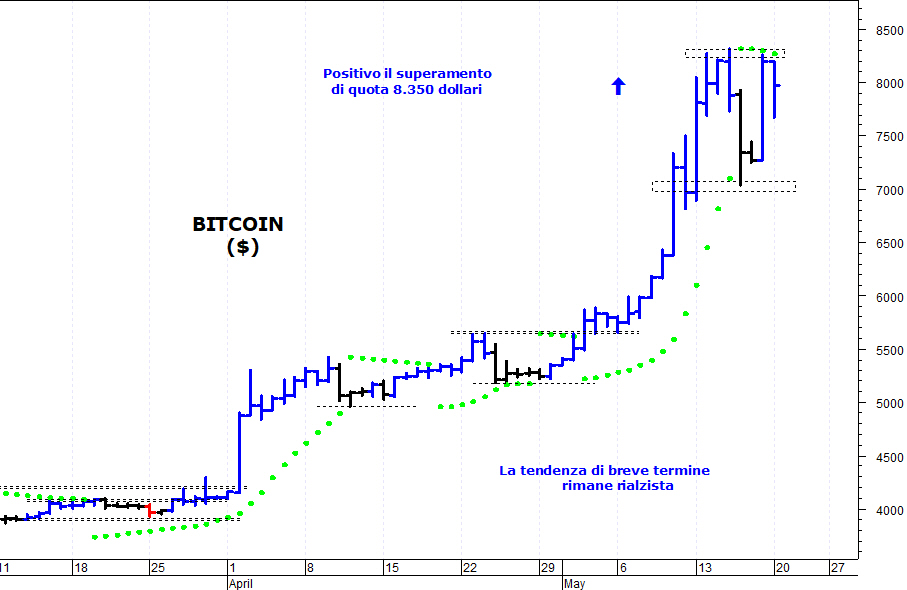 Facebook prepares its digital currency, the Facebook coin
The news is reported by the BBC according to which perhaps this summer Mark Zuckerberg will announce the launch of GlobalCoin, this is the name of the digital currency branded by Facebook and which will allow to launch a digital payment system, with which it will be possible to make purchases and exchanges also on its WhatsApp and Messenger services, in a dozen countries, from the beginning of 2020. Something was boiling in the pot was known for some time after Zuckerberg had entrusted David Marcus, former number one of PayPal, with the job of working to a cryptocurrency for its Facebook, Whatspp and Instagram users. Reuters reports that at the beginning of the month in Geneva, Facebook registered a new startup, Libra, the author of the new payment system to make purchases on social networks, but everywhere, and open to everyone, even to those who do not have a bank account. GlobalCoin will be based on the blockchain, and will be anchored to the dollar. In this way GlobalCoin will deviate from Bitcoin, becoming a stablecoin, a cryptocurrency that is not subject to high volatility as it is linked to a stable asset such as the US currency.
Skeptical analysts: GlobalCoin is not a big news
But the GlobalCoin of Facebook is not so exciting, says Teunis Brosens and Carlo Cocuzzo of ING, according to which the launch of a platform's cryptocurrency is not in itself a novelty but rather is the goal that it could reach to be food for thought. According to analysts, Facebook is inspired by WeChat, the Chinese app that is worth a bit for everything, given that in addition to payment functions, users can do almost everything on the platform and in the app. For Facebook, introducing its own currency would be a powerful incentive for its users to stay on the platform and deal with suppliers, paying them in the virtual currency of Facebook. As a vicious circle, this, in turn, would encourage commercial suppliers to be present on the Facebook platform and to accept its currencies, to avoid losing a significant part of their customers and banks may find themselves in a situation of disintermediation. The competition authorities around the world are therefore closely observing Facebook's moves and probably – the experts say – even the central banks have their sights set. The launch of virtual currencies on a modest scale has a negligible impact on monetary policy and financial stability but if many transactions end up being managed by what is, in effect, a foreign currency, central banks should think about it.