If you are passionate about the souls of Studio Ghibli and your dream is to work for the Japanese animation master Hayao Miyazaki, today is your lucky day. All you have to do is knowing Japanese, knowing how to draw and moving to Japan!
The Ghibli Studio is looking for personnel for the production and realization of the new anime of Hayao Miyazaki
On the company's official website, a job advertisement appeared in which some "digital artist experts, skilled in 2-D OpenToonz or RETAS animation software and in Photoshop photo editing software" are being sought.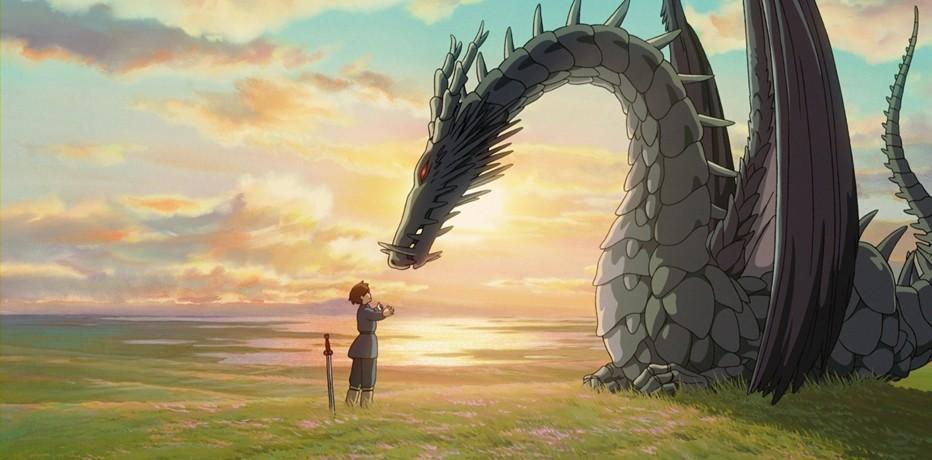 In order to apply, candidates are also required to be over 20 years old, reside in Japan by May 31 and know the Japanese language well.
Those selected will be able to work directly in close contact with the living legend Hayao Miyazaki. You'll work in the offices of the headquarters of the Studio Ghibli, from Monday to Friday, starting next October.
The monthly pay will be 250,000 yen (approximately $ 2,000). The contract will last at least 18 months. I am certain that there is someone who would pay to be able to include an experience in the famous animation studio in his resume.
On the official website it is possible to present yourself by June 14. If you are lucky enough, could you be the next to work on "Kimi-tachi wa dou ikiru ka? (What is your way of life?)". The twelfth film signed by the master.
Will you try? Let us know via a comment on Facebook!