"We are looking for 21 missing. The ship was attempting to dock when it collided with another. There was a violent storm in the area"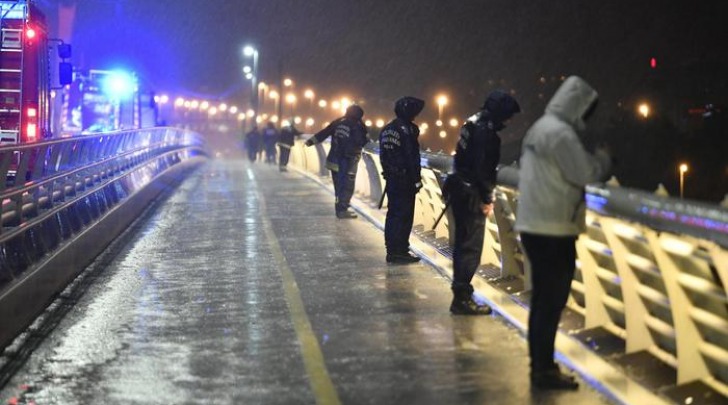 Budapest Danube tragedy: a tourist boat collided with another boat and sank. The shipwreck caused seven deaths (the youngest victim is a 7-year-old girl) and 21 missing (including at least one child). On board there were 35 people, 33 South Korean passengers and 2 Hungarian crew members. Seven people were hospitalized in stable conditions but with symptoms of hypothermia and shock.
The Hableany (Little Mermaid) turned over while attempting to dock last night shortly after 10 pm (local time), when a violent storm was falling on the area. The accident with the other boat and the subsequent sinking took place in the area of the river where the Parliament appears, an area very frequented by tourist boats, because the one where you can see the city illuminated at night.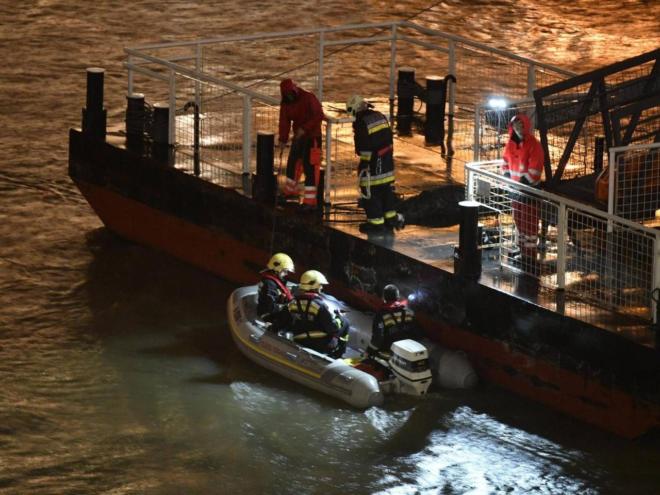 Complicating the relief effort, the strong currents in the river and the rain, which for days falls on Budapest. The Danube has swollen and there are strong currents. And the weather doesn't expect the situation to improve. An eyewitness said that the boat, which had room for 60 passengers, was hit on the stern by another larger one while it was moored. According to local media reports, which quoted the Interior Ministry, one of the rescued people was found almost three kilometers from where the ship fell.
The soldiers and divers are also involved in the search of the missing, which also continues this morning. "Relief is scanning the Danube along the entire length of the stretch in Hungary, downstream of the incident," a source said.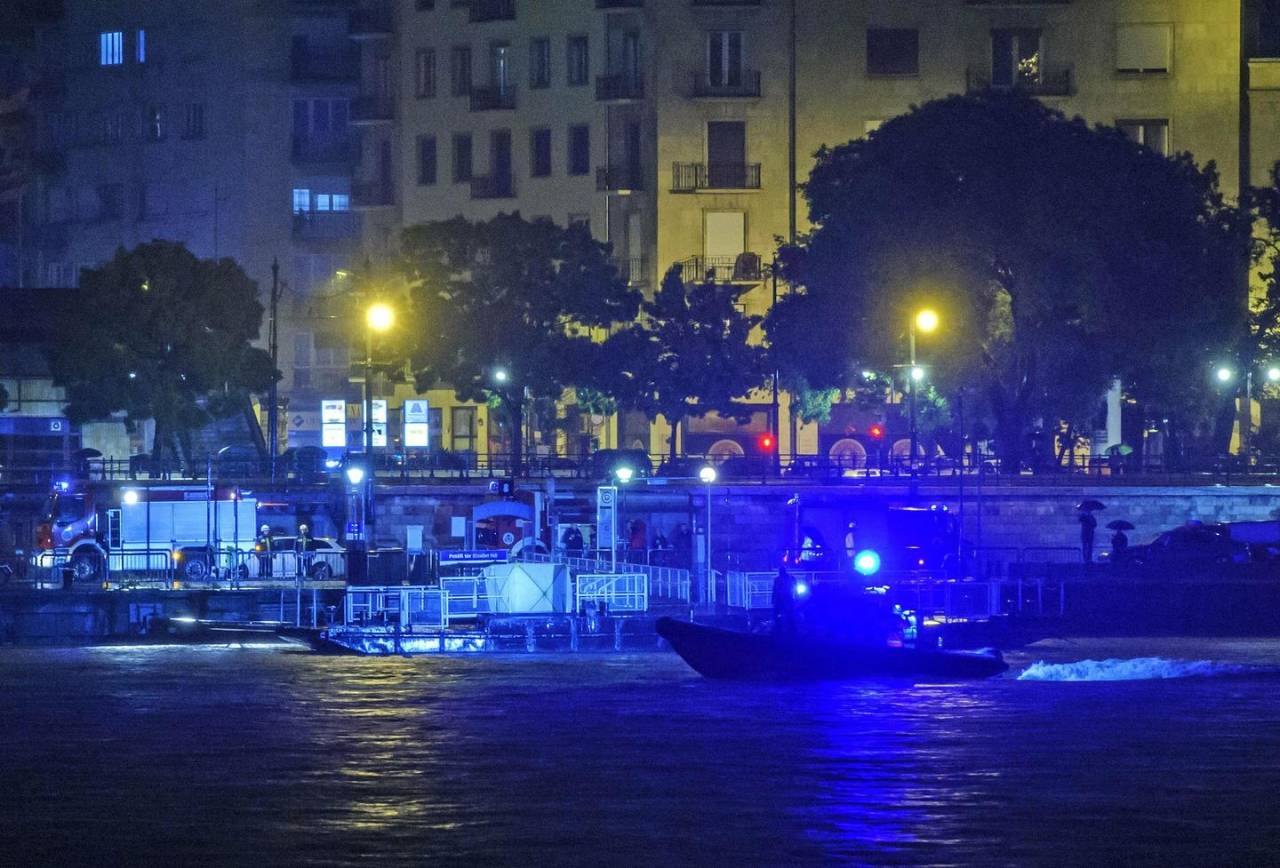 The company that owns the boat has ruled out that the boat had technical problems: "It was a tourist visit like all the others, the only thing we know is that it went down." The boat was found after several hours of searching near the bridge that connects the old city, Buda, with the district of Pest. The president of South Korea, Moon Jae-in, asked to deploy all the resources available for rescue. Meanwhile, the Hungarian police have launched a criminal investigation into the case.